Πετρόπουλος K. Ηλίας / Petropoulos Elias K.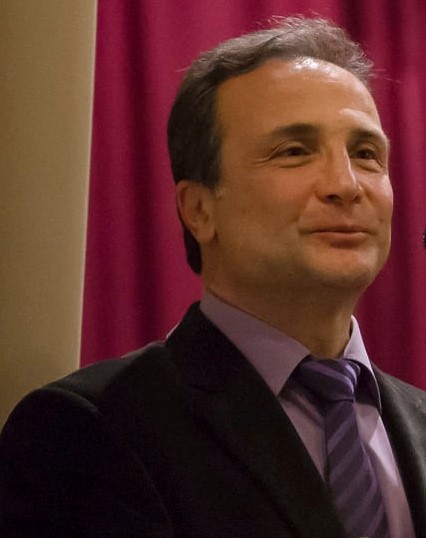 ---
Βιογραφικό/Faculty Bio
1990-1995, Graduated the Moscow State University named by M. V. Lomonosov (with scholarship), Faculty of History, Department of Ancient World. PhD thesis in 1999, subject: "Hellenic Colonization in North Black Sea Littoral during the 7th - early 6th Century BC". Improved and revised edition has been published in Oxford ("Hellenic Colonization in Euxeinos Pontos: Penetration, Early Establishment and the Problem of the 'emporion' Revisited", 2005, in British Archaeological Reports International Series, n. 1934). Edited 4 volumes on "Ancient Greek Colonies in the Black Sea" with D. V. Grammenos (2 vols. Thessaloniki, 2003; 2 vols. Oxford, 2007), and one volume on "Ancient Sacral Monuments in the Black Sea" (Thessaloniki, 2010), with Alexander A. Maslennikov. A new monograph has been published on "Homer and the East on Aegean Crossroads. History, Archaeology, Mythology" (Kleidarithmos: Athens, 2018; in Greek with extend English summary). His latest monograph "Myth's great journey: between Ancient Greece and the Near East" published in 2021 (Kleidarithmos: Athens; in Greek with extend English summary). He has also translated 4 scientific books from Russian into Greek. Scientific Interests: Ancient History and Archeology of the Black Sea Region and the Eastern Meditteranean, Hittite, Luwian, Hurrian, Urartian and Phrygian languages and script (cuneiform and hieroglyphic luwian), Hittite History and Mythology.
Μαθήματα/Cources
Επιλέξτε για να δείτε περισσότερες πληροφορίες για κάθε μάθημα.
It seems we can't find what you're looking for. Perhaps searching can help.